The Evolution of Black Representation in Video Games
February 21, 2020
As the video game realm has evolved over the last few decades, it has often reflected the ongoing changes in society alongside it.
Much as the black community has continued its efforts to stand up for equality and representation in the real world, the same battle has continued in gaming.
Uchenna Nwaogu from NowThis expanded on the history of black video game characters and how their roles have changed over the years,
Nwaogu noted that the first instances of black characters in games dates back to early sports games like Sega's Heavyweight Champ and Atari's Basketball. These and other early characters, however, were often portrayed negatively whether through physical appearance or stereotypes. 
Though Uchenna did also note that there has been some progress made in sports games with how Jay-Z and Spike Lee were both involved in the soundtrack and storylines of previous NBA 2K titles. 
He also noted that there has continued to be positive portrayals of complex black characters in more modern games such as The Walking Dead, Watch Dogs 2, and Mafia III to name a few.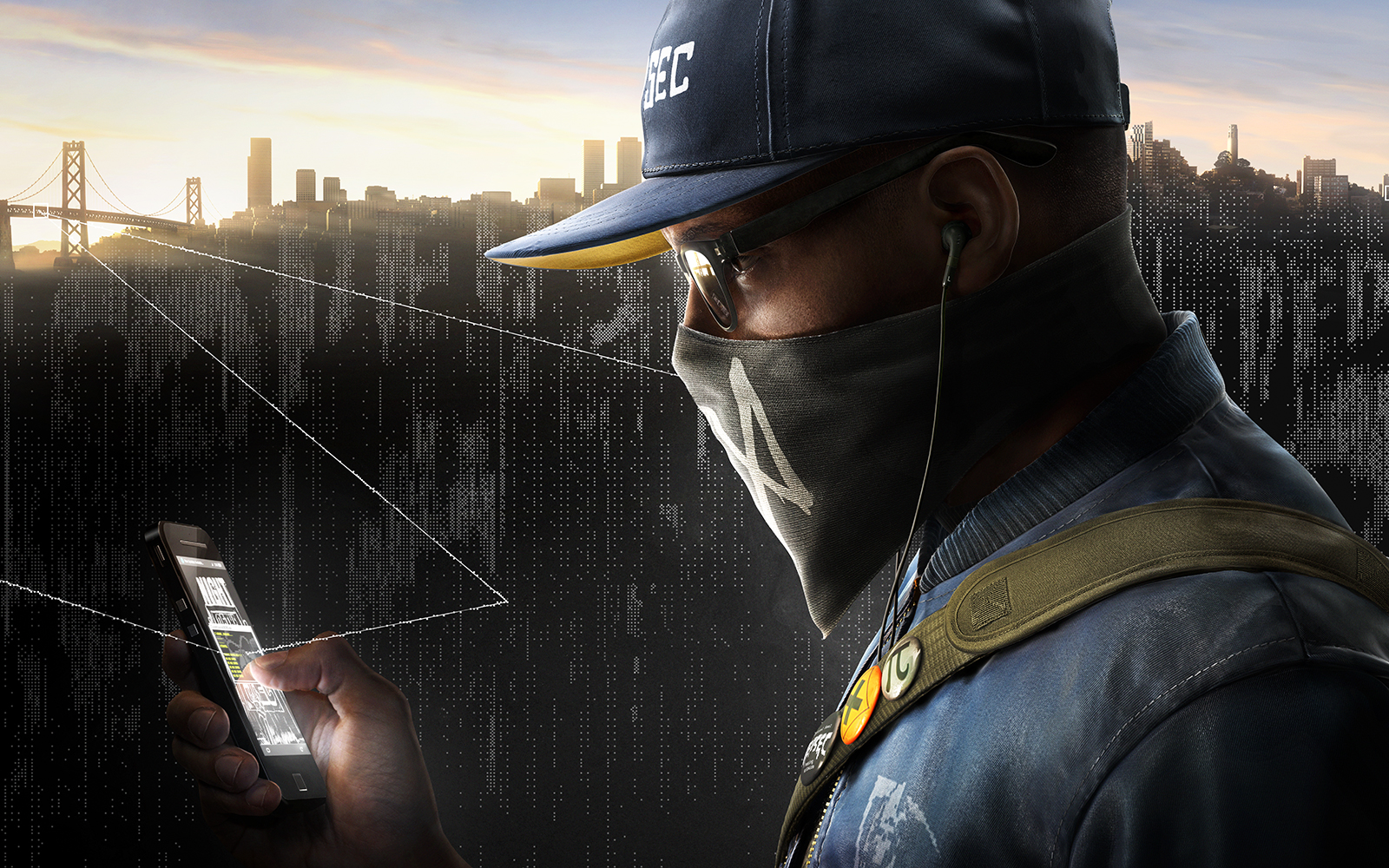 "If we truly want to achieve equality in the electronic gaming space, companies need to work harder to create more opportunities for people of color," said Nwaogu. "Change starts from within and it starts with you." 
The full video breaking down the history of black characters in video games can be viewed here.