5 Key Takeaways from the Combine Announcement
November 21, 2018
We recently tuned in to the NBA 2K League's new show on Twitch, The Post Up. In its debut, Managing Director Brenden Donahue made an appearance to share news regarding the upcoming season's combine. Here are our key takeaways:
The NBA 2K League Season 2 Combine will tip off in early December.
Once the qualifier comes to a conclusion on Nov.26 the combine quickly follows.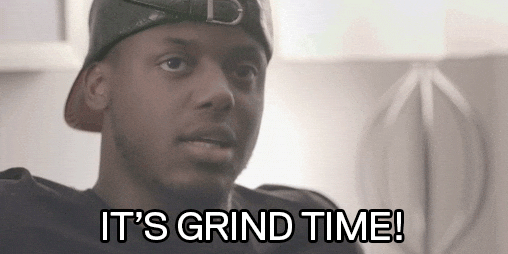 2. The archetype choices are deep and you have options.
There are five archetypes within each position to select from for each game and you can change your archetype throughout the combine.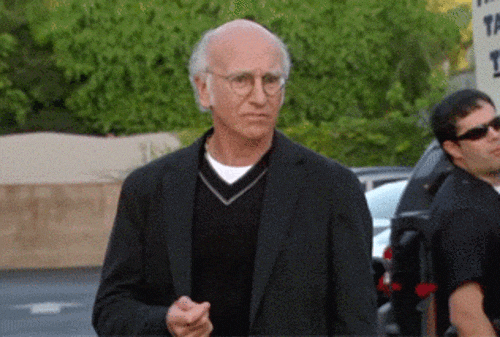 3. The Draft Pool will have at least 150 players.
This year there will be more draft-eligible players than spots available in the league.
4. It's a global game.
Players from around the world are eligible for the combine ensuring the best of the best to compete.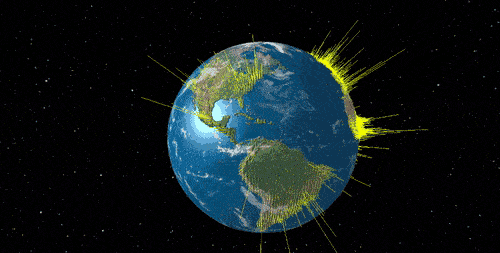 5. No one is more excited for Season 2 than Worthingcolt, according to Brenden Donohue.
We want Season 2 to start right now too, @worthingcolt_ pic.twitter.com/zwWgpIlz3V

— Kings Guard (@KingsGuardGG) November 16, 2018
Keep up the work in the qualifier while we look forward to seeing all who move on to the combine!